Lenchada Tourist Camp ||  Masai Mara Budget Accommodation of Choice
The Budget Tented Camp Overview
Lenchada Tourist Camp is one of best & cheap Masai Mara budget tented camps. Located on Oloolaimutia hills on the boundary of the Maasai Mara Game Reserve, about 300 kilometers (6 hours) from Nairobi. It takes about 40 minutes flight from Nairobi to OL Kiombo or Keekrok airstrips.
Accommodation in Mara's tented camps offer a deeper kind of different wilderness experience compared to luxury lodges. Clean, safe and comfortable for individuals, couples and groups. The camp accommodates up to 60 guests in 3 different styles of accommodation. Each tent features a mosquito net and an en-suite bathroom equipped with safari shower, hand wash basin and flush toilet.
Activities in Lenchada Tourist Camp Masai Mara include game drives, hot air balloon safaris, bush dinners, guided safari walks, bush breakfasts, hiking in the Loita Hills and Maasai village visits.
Contacts | Talk to us Today!
Lakhamshi Hse, 1st Flr. Biashara Street
Reservation Line :
+254 717 723 305
+254 722 706 584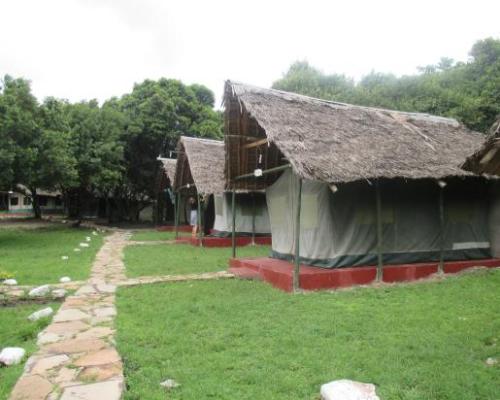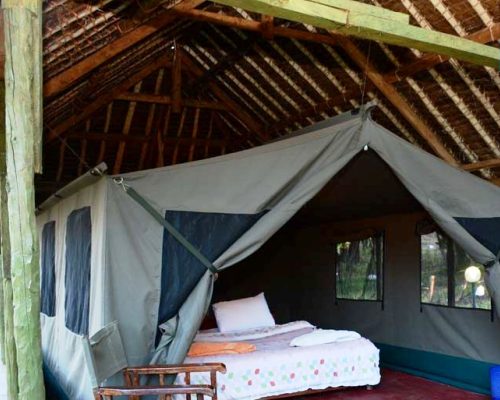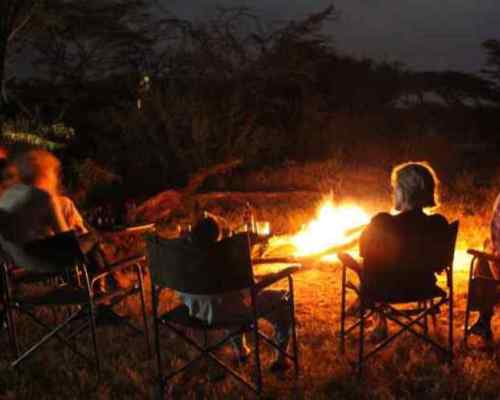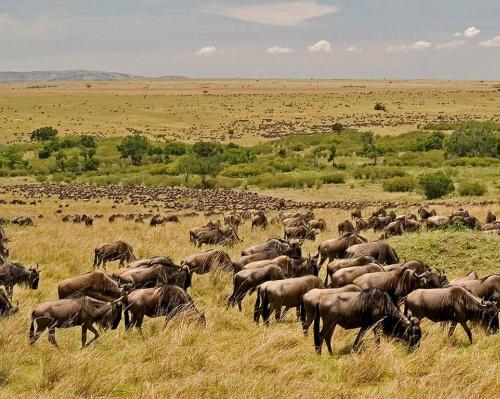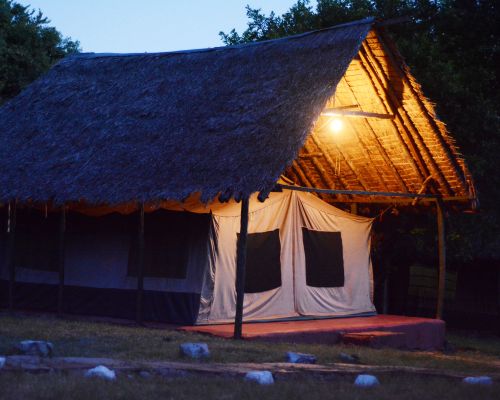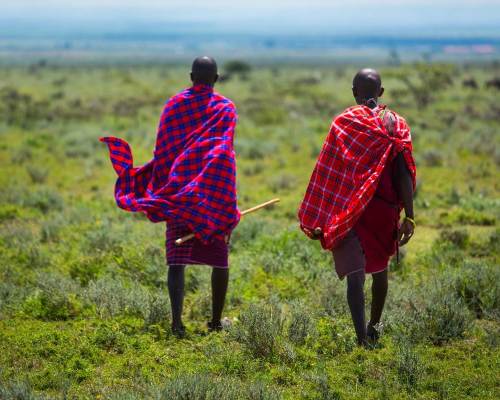 Our Tents in Brief
We have two types of Tents – Deluxe & Standard Tents.These tents can be arranged in four different styles – Single, Double, Tripple & Family of maximum of 4 pax. Our maximum accommodation capacity is 60 guests.
Deluxe Tents
Standard Tents
Experience Incredibly Wild Masai Mara
Choose Lenchada Tourist Camp Today!